Thank you for your interest in U.S.C.G. Certified Captain Maggie McDonogh and the Angel Island – Tiburon Ferry, Company.
Please feel free to contact our business office to arrange a dynamic interview with Captain Maggie McDonogh at:  415.435.2131, or for current story ideas and immediate media assistance please call:  415.209.0722.
Captain Maggie McDonogh and the Angel Island – Tiburon Ferry have been featured on the following TV networks and news media outlets:
Special thanks to Pam Cook and KTVU for stopping by Angel Island – Tiburon Ferry to check out the views and hear our humble story about being the last family owned and operated ferry company in California.
We are so happy Pam enjoyed the Angel Island Ferry to Angel Island State Park for family fun and a bike ride…in paradise.
On the bay with Captain Maggie Angel Island Tiburon Ferry

Posted by Pam Cook KTVU on Friday, August 12, 2016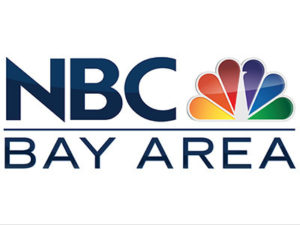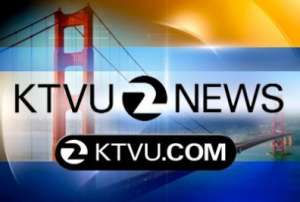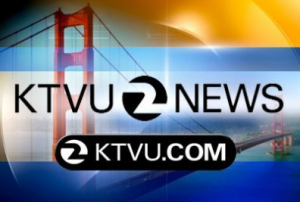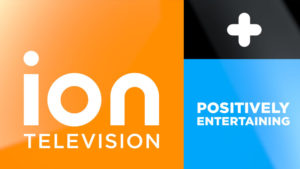 Sampling of print coverage on Captain Maggie & Angel Island Ferry:




A pillar in the San Francisco Bay Area community and beyond, Captain Maggie McDonogh is the recipient of many honors and awards including:
Special thanks to the Ark Newspaper and Diane Smith for their article on the Tiburon Chamber of Commerce naming "Captain Maggie" McDonogh Tiburon Peninsula's "Business Citizen of the Year."
Captain Maggie McDonogh named Tiburon Peninsula Chamber of Commerce's Business Citizen of the Year.
The following news except appears on TiburonChamber.org:
Captain Maggie is being honored for her service to the Tiburon community and many local and international charitable causes, as well as for her dedication to making Angel Island accessible to as many people as possible and to preserving the natural beauty and historic landmarks of the island. Captain Maggie and the Angel Island Tiburon Ferry Company also play a crucial public safety role on the Bay, having rescued troubled boaters and evacuating stranded campers and ferrying over 1,200 firefighters to Angel Island to fight the fire that threatened the island and its historic buildings in 2008.  Captain Maggie truly is Tiburon's "Ferry godmother!"  Read full story here.
Captain Maggie extends a special thank you to NBC Bay Area and news reporter Ian Cull for getting onboard our 2014 SF Giant World Series Cruise to McCovey Cove to take in Game 3 and their exceptional news coverage on Captain Maggie McDonogh, Angel Island – Tiburon Ferry and the fabulous fans on our cruise from the magical vantage point of San Francisco Bay.  Click here for more information on Angel Island Ferry's 2016 SF Giants Home Game Cruises to McCovey Cove.
Special thanks to John Sasaki and KTVU – Channel 2 News for taking the time to visit with us and produce the news segment on Angel Island Tiburon Ferry below:
Quick links to access a sampling of Captain Maggie's print features:
Angel Island Tiburon Ferry to Angel Island named one of  Top Ferry Rides by Sunset Magazine
Save the Bay "Bay Heroes" Interview with Captain Maggie McDonogh:  Save The Bay Blog Interview with Captain Maggie McDonogh
"Save The Bay" interviews Angel Island Tiburon Ferry Captain Maggie McDonogh on the return of Harbor Porpoises.  Click here for full article.
For compelling story ideas, to schedule an interview, or to arrange a media day and/or ferry ride with Captain Maggie please call Angel Island Tiburon Ferry's media department at: 415.209.0722.