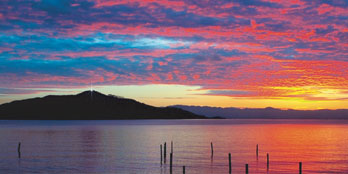 March 16th, 2020

Shelter at Home Marin County, California, Public Health Order
Travel Advisory: CORONAVIRUS COVID-19
Updated March 31, 2020: In response to the 3/16/2020 Shelter at Home Public Health Order issued by seven Bay Area jurisdictions, including Marin County, the Angel Island – Tiburon Ferry Co. will be following the issued guidelines with planned closures to the public beginning March 17, 2020 with a projected end date of May 3, 2020.
We appreciate the community's ongoing support and will be providing new Angel Island Ferry service updates as this situation unfolds.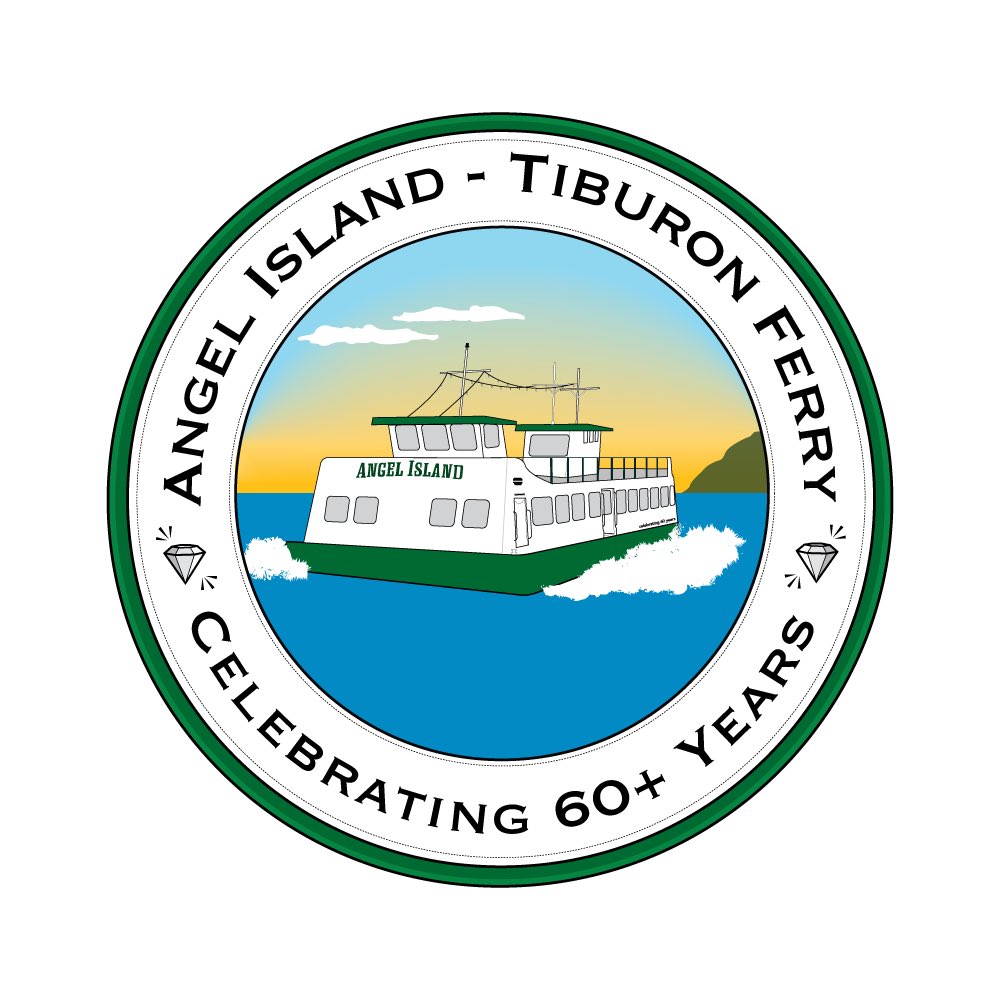 Please feel free to contact us with any questions you may have at 415-435-2131 or email us at aiferry@angelislandferry.com.
Thank you again for your support during these unprecedented times. We look forward to returning to our regularly scheduled ferry service as soon as possible to serve you.
For any questions related to Angel Island State Park's closure details please contact them via phone: 415-435-1915 or visit their website.
For more information on the Shelter in Place Public Health Order for Marin please visit the Marin Health & Human Services Website.
Physical Address:
Angel Island – Tiburon Ferry
21 Main Street
Tiburon, CA 94920
Mailing Address:
Angel Island – Tiburon Ferry
PO Box 1231
Tiburon, CA 94920
Phone: (415) 435-2131