Getaway without going away™ with a ride on Angel Island Ferry
6/19/2020: Angel Island – Tiburon Ferry launches new ferry schedule, reduced load capacity, and ability to purchase tickets to Angel Island State Park online under the latest COVID-19 health and safety guidelines.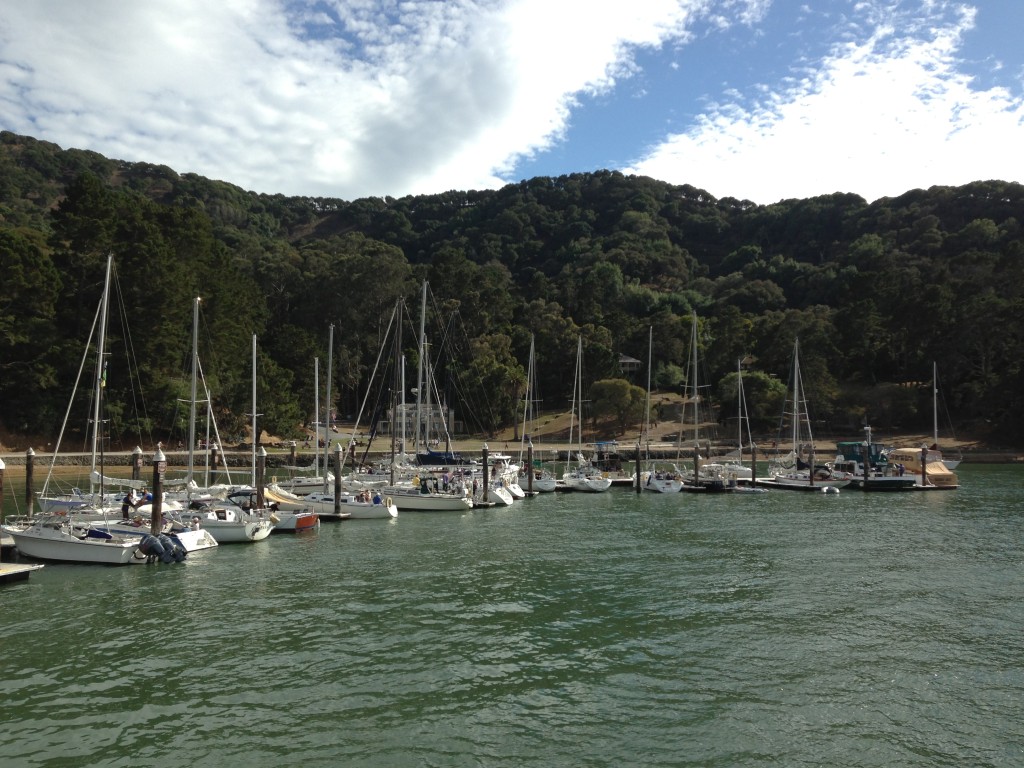 Enjoy an island getaway in the middle of San Francisco Bay with an open air ferry experience like no other. All tickets are round-trip and include your state park entrance fee. Upon check-in our staff will give you a return trip ticket.
We're Back!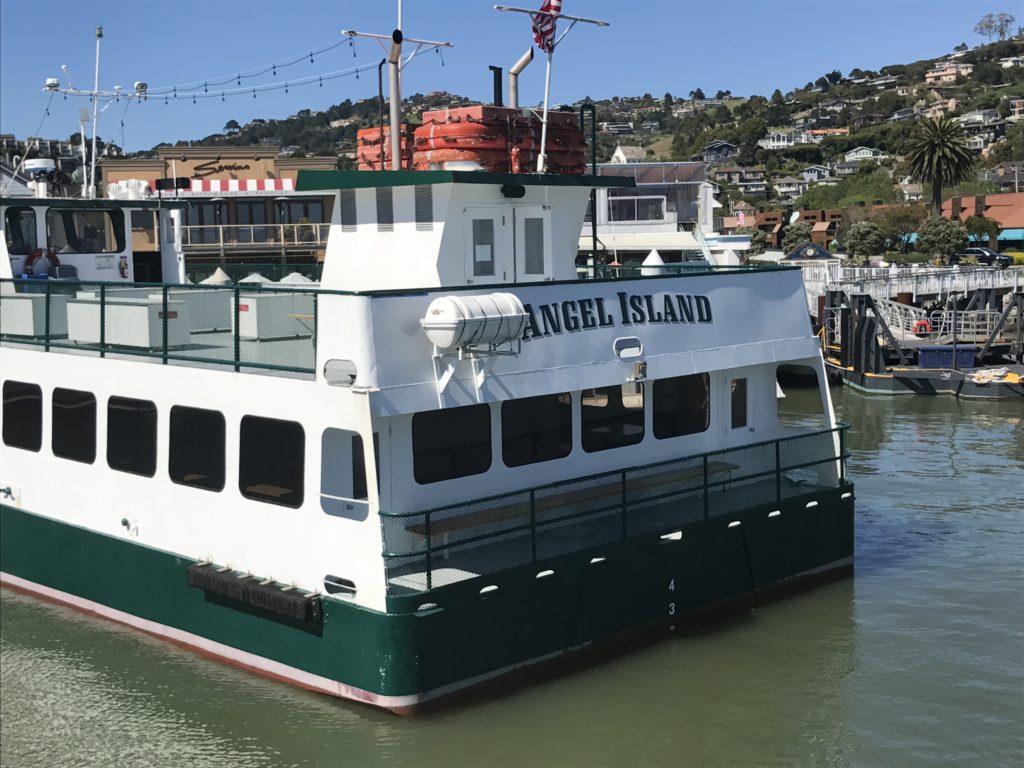 Angel Island Ferry resumes ferry service to Angel Island State Park Thursday – Sunday beginning July 2, 2020 with the following new guidelines in light of the COVID-19 Pandemic:
Online Ticket Purchasing: To help us manage vessel capacity, online ticket purchasing is required and available to book now. Please visit Angel Island Ferry's Schedule Page to start the simple process: Purchase tickets to Angel Island State Park online

– Face Coverings: Let's face it, no one likes it – yet in order to keep yourself and others safe during this time, face covering will be required while waiting in line to board the ferry as well as while on board.

– Physical Distancing: There's no getting away from it…in accordance with "social distancing" staying 6 ft. away from others is the "new normal". So please stay at least 6 feet apart from people outside your party while at the dock, on line and onboard ~ thanks!

– Health & Safety is our First Priority: It's common sense, yet we have to say it anyway: Please do not come to the ferry terminal if you are not feeling well or have any symptoms related to COVID-19. Feel free to call our team with any questions at: 415.435.2131 or email us at: aiferry@angelislandferry.com

– Ridership is asked to wash and/or sanitize their hands frequently, and avoid touching your face.
Angel Island – Tiburon Ferry's COVID Schedule:
Mon-Wed
No service
Important Information Regarding Return Times:
Please note your departure from Tiburon is reserved, however, your departure from Angel Island is first come first serve.
Due to capacity restrictions we cannot guarantee a return time.However, if you arrive on time for the final departure and we hit capacity (100 riders) before you board, we can guarantee that we will get you back to Tiburon.
On the day of your trip please check the sign board at the gate while boarding, additional runs may be added.
We are sanitizing our vessels and highly trafficked surfaces frequently. We appreciate everyone's cooperation with our new company policies and look forward to seeing you on board soon!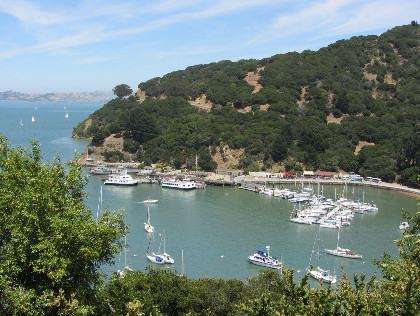 Whether you're traveling solo, as a couple…or as a (small) group – there's a wide variety of fun outdoor activities waiting for you to enjoy on Angel Island State Park, to include:
Hiking – Trails suitable for a variety of fitness levels.
Biking – BYO bike for just $1.00 Round Trip
Picnic tables
Segue tours (Visit link for hours of operation)
Bird Watching
Seasonal Angel Island State Park events such as Civil War Reenactments at Camp Reynolds, Cannon Ball Firings and more! (Click link for current hours of operation)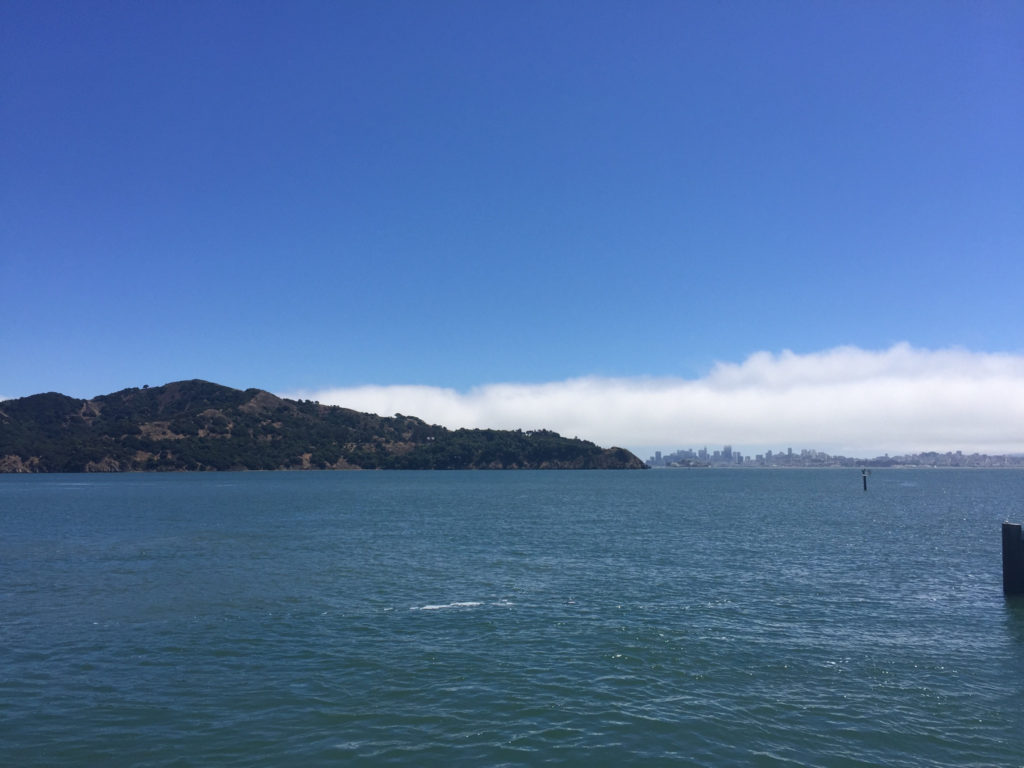 "Half the fun is getting there"
We hear it all the time – "Half the fun of visiting Angel Island is getting there on the Angel Island Ferry".
To start planning your Angel Island getaway, Captain Maggie recommends you check out the current Angel Island Ferry Schedule to determine the best departure and return ferry times for your trip from Tiburon, California.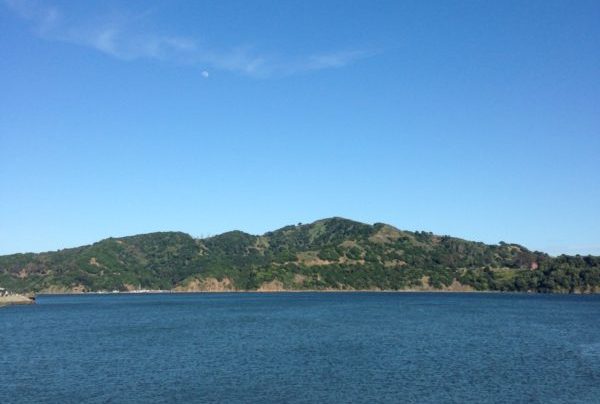 Plan your getaway with Captain Maggie's Angel Island Online Travel Guide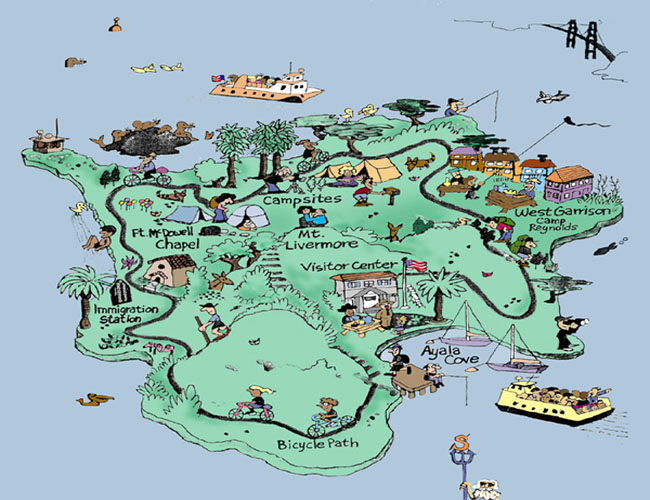 Captain Maggie has created an easy way for you to plan your Angel Island Getaway with her Online Toolkit. Simply click on the links below to access resources – as well as start learning more about Angel Island State Park "Jewel of San Francisco Bay":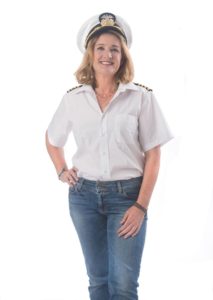 Let's get social
PLUS…Sign up as an Angel Island Ferry Insider – here: Angel Island Ferry's Newsletter – And be one of the 1st to know about upcoming Angel Island Ferry events, Seasonal Cruises and savings on Bay Cruises!
Oh, and please be aware – Bay Cruises such as our Sunset Cruises, Whale Watching & Wildlife Tours and Alcatraz Circling Tour Cruises are still temporarily on hold. We will update our sites once things change, and in the meantime, we extend a warm "Thank You" for your patience and continued patronage.