Angel Island Ferry's Captain Maggie & Crew invite you to take in the excitement and thrills of a Fleet Week SF Blue Angels Air Show Cruise on San Francisco Bay.

We'll be casting off for this exciting Blue Angels Air Show Cruise on San Francisco Bay from our Marin County dock located at 21 Main Street, Tiburon, California.
When:
Saturday, October 9, 2021
2 p.m. – 4:30 p.m.

Boarding takes place at 1:30 PM for our 2 p.m. – 4:30 p.m Blue Angels Air Show Viewing Cruise. Please allow extra time for parking.
Experience the thrills of a lifetime on board an Angel Island Ferry Blue Angels Air Show Cruise!
Advance ticket purchase required, please call 415.435.2131 for more info.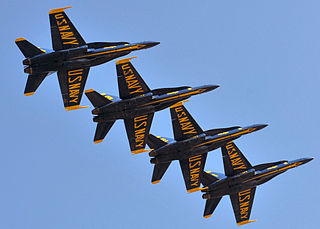 The excitement will be high during the U.S. Navy's Blue Angels Air Show!
Once aboard our spacious, open-air deck vessel, we invite you to sit back, relax, and leave the driving to us. Don't forget to bring along a light jacket, hat, and sunscreen. And of course, you'll want to have your camera on hand to capture memories that will last a lifetime.
There will be a no-host cash only bar on board with snacks, alcoholic  beverages and soft drinks for purchase.
(Please note: No outside alcoholic beverages are allowed on Angel Island – Tiburon Ferry specialty cruises such as the Blue Angels Air Show Cruise – thank you for your cooperation.)
SPACE IS LIMITED so please act quickly to be a part of the this rich, exciting, and visually amazing California tradition.
For directions to to our Tiburon Dock and information on ferry schedules, parking and other special events please visit our website: AngelIslandFerry.com – and "take a ride with us!" ~ Captain Maggie
For more information on Blue Angels and the U.S. Navy's Fleet Week visit: