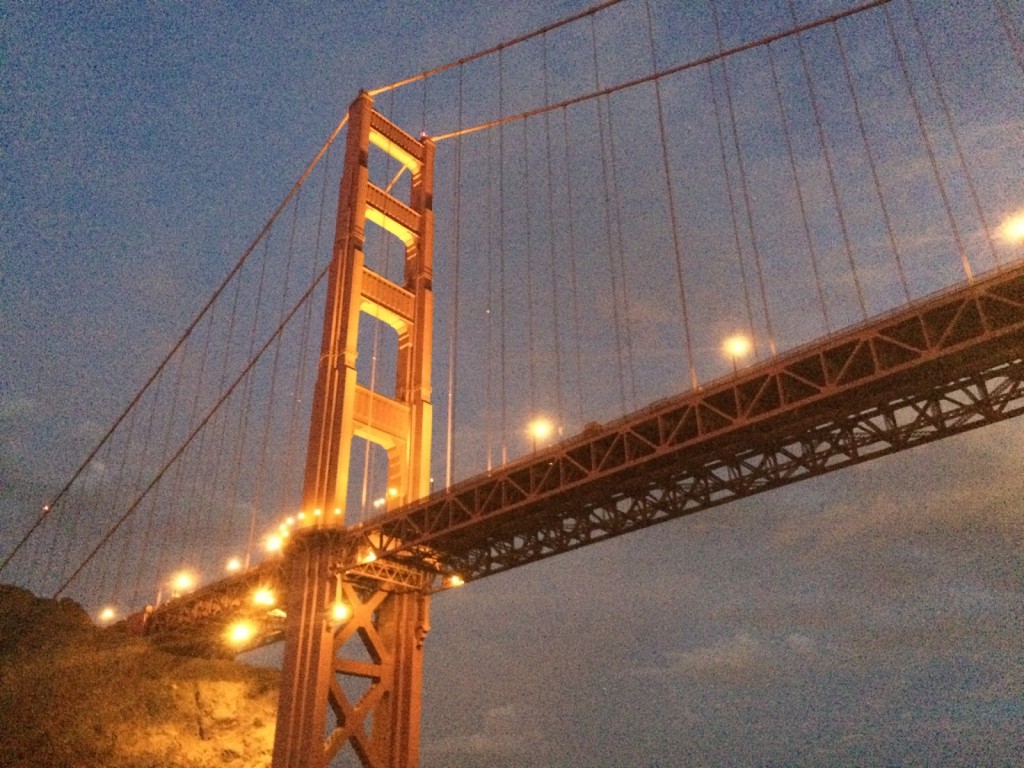 Relax on a San Francisco Bay Sunset Cruise to the Golden Gate Bridge
When the work week comes to a close it's time to relax and enjoy the amazing California lifestyle. And that's exactly what you'll do on an Angel Island Ferry Sunset Cruise.
Angel Island Ferry's BYO Wine (Bring your own wine) Sunset Cruises take place on Friday, Saturday and select Sunday evenings from 6:30 p.m. – 8 p.m.
Angel Island Ferry's Sunset Cruise season begins Saturday, May 17, 2019, and runs through Sunday, October 12, 2019.
Check out Captain Maggie's video below…and read on to learn more about our Sunset Cruises on San Francisco Bay:
During this 1.5 hour Tiburon Sunset Cruise you'll take in spectacular views of Alcatraz Island, Historic Angel Island State Park, the Golden Gate Bridge…and much more.
Enjoy a truly unforgettable experience on San Francisco Bay! Indoor/outside seating and a bar is available on-board with wine, beer and snacks for your cruising pleasure.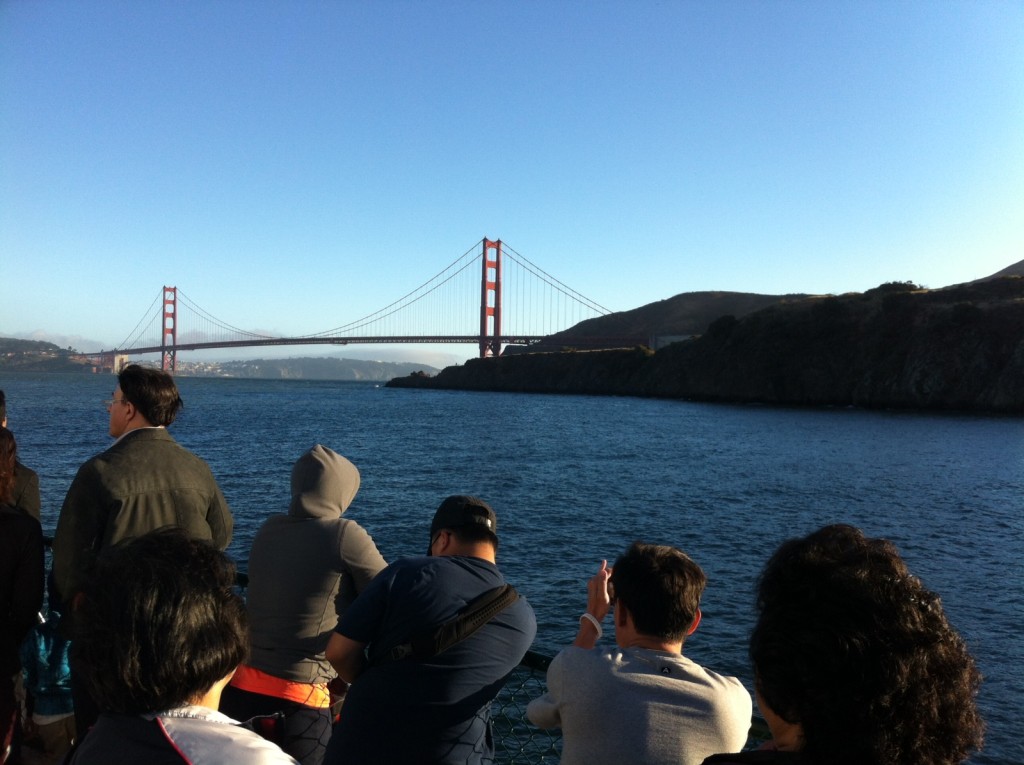 Ready to relax on San Francisco Bay this weekend?
Angel Island Tiburon Ferry's Sunset Cruise is a California experience not to be missed.
Our return Sunset Cruisers really enjoy the ability to bring along a bottle of wine and picnic to enjoy while taking in the sunset…in paradise.
Captain Maggie's Travel Tips: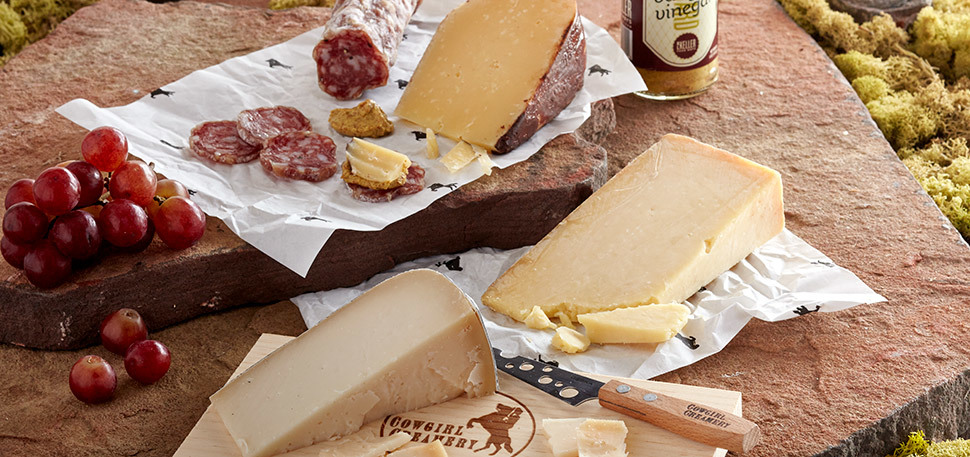 Feel free to pack appetizers, a casual picnic dinner, or pick up a few nibbles at one of the amazing cafes, restaurant and gourmet shops in Tiburon. Oh, and don't forget bring along your favorite bottle of wine or beverage – we're cool that way. And there's never a corkage fee.
Dress comfortably and in layers. Because once you're on board, we want you to sit back, relax and take in the sights on a Sunset Cruise in… paradise.
Angel Island Ferry Sunset Cruises offer the perfect venue for parties, groups and special events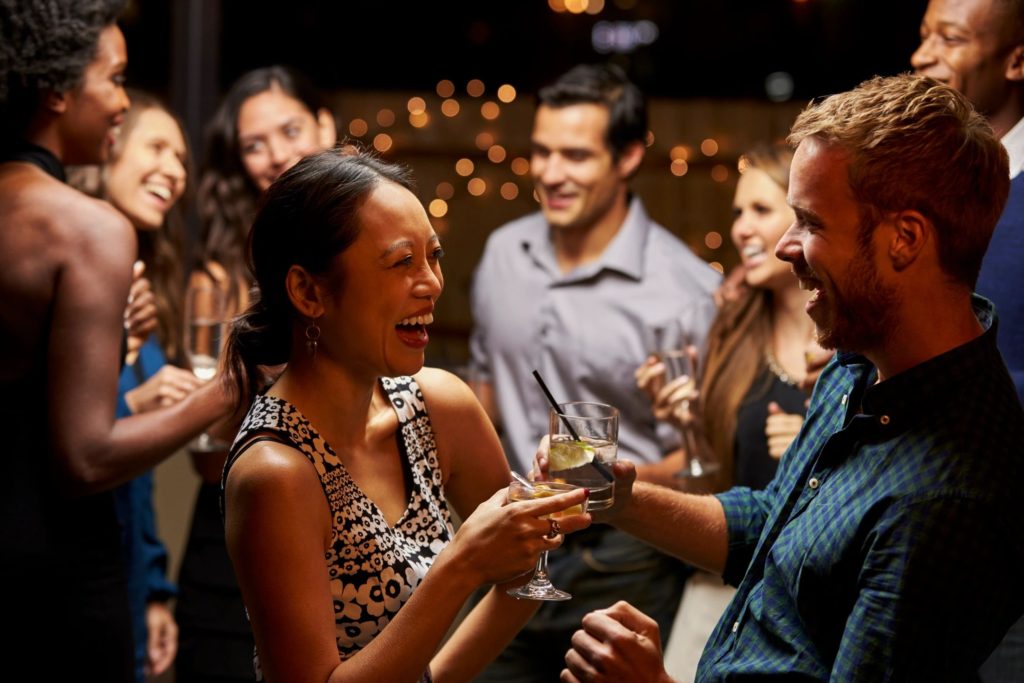 Want to host a party for a large group or event?
Awesome. We love that kind of thing. In fact, we've created a new website dedicated to Angel Island – Tiburon Ferry's Private Charters we invite you to visit: