Relax on a San Francisco Bay Sunset Cruise to the Golden Gate Bridge
When the work week comes to a close it's time to relax and enjoy the amazing California lifestyle. And that's exactly what you'll do on an Angel Island Ferry Sunset Cruise.
Angel Island Ferry's BYO Wine (Bring your own wine and picnic dinner) Sunset Cruises leave the Angel Island – Tiburon Ferry Terminal in Tiburon, California, at 6:30 p.m., and return to the Angel Island Ferry dock at 8 p.m.
As California Re-Opens, our mission is to create a safe and socially comfortable experience for you on San Francisco Bay. With this in mind, Angel Island Ferry's reservation model now allows you to book "Table Reservations," both indoors or on the open-air upper deck – versus booking individual tickets.
Angel Island Ferry's 2021 Sunset Cruise season currently runs on Saturday evenings through the end of Sept. 2021.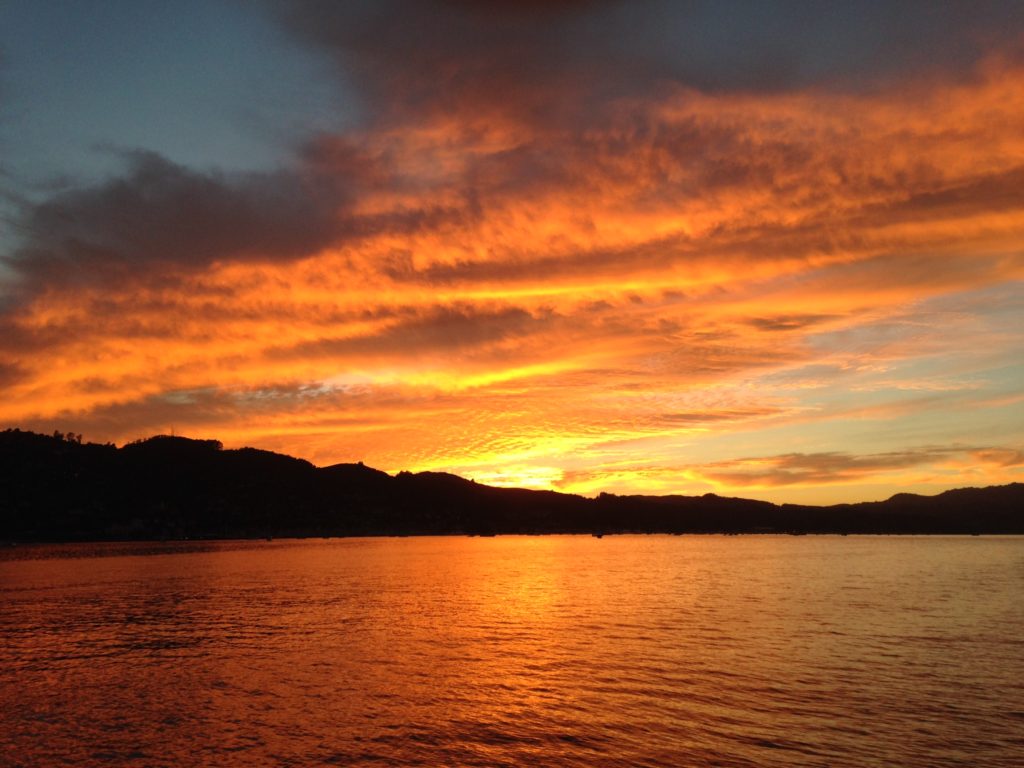 During this 1.5 hour Tiburon Sunset Cruise you'll take in views of Alcatraz Island, Historic Angel Island State Park, the Golden Gate Bridge…and much more.
Enjoy a truly unforgettable experience on San Francisco Bay! Indoor/Outdoor "Table Seating" and a cash bar is available on-board for your cruising pleasure.
Ready to relax on San Francisco Bay this weekend?
Our return Sunset Cruisers really enjoy the ability to bring along a bottle of wine and picnic to enjoy while watching the sunset…in paradise.
Captain Maggie's Travel Tips: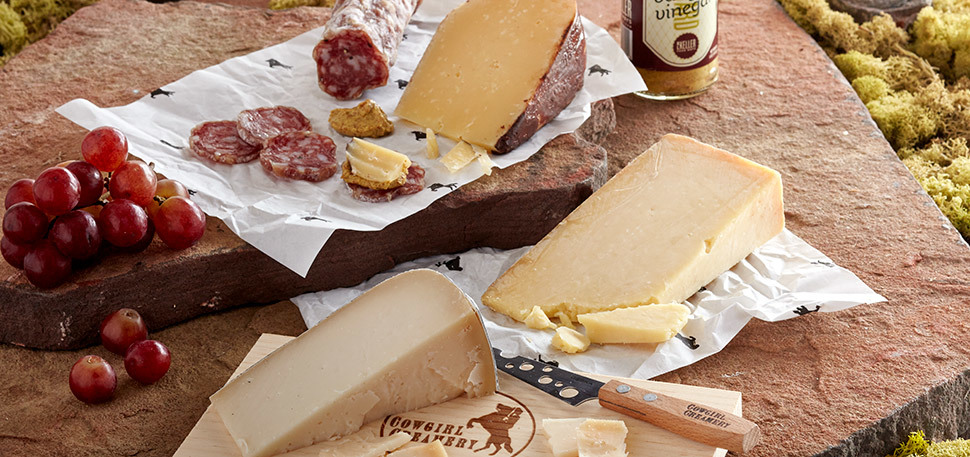 Feel free to pack appetizers, a casual picnic dinner, or pick up a few nibbles at one of the amazing cafes, restaurant and gourmet shops in Tiburon. Oh, and don't forget bring along your favorite bottle of wine or beverage – we're cool that way. And there's never a corkage fee.
Dress comfortably and in layers. Because once you're on board, we want you to sit back, relax and take in the sights on a Sunset Cruise in… paradise.
Angel Island Ferry Sunset Cruises offer the perfect venue for parties, groups and special events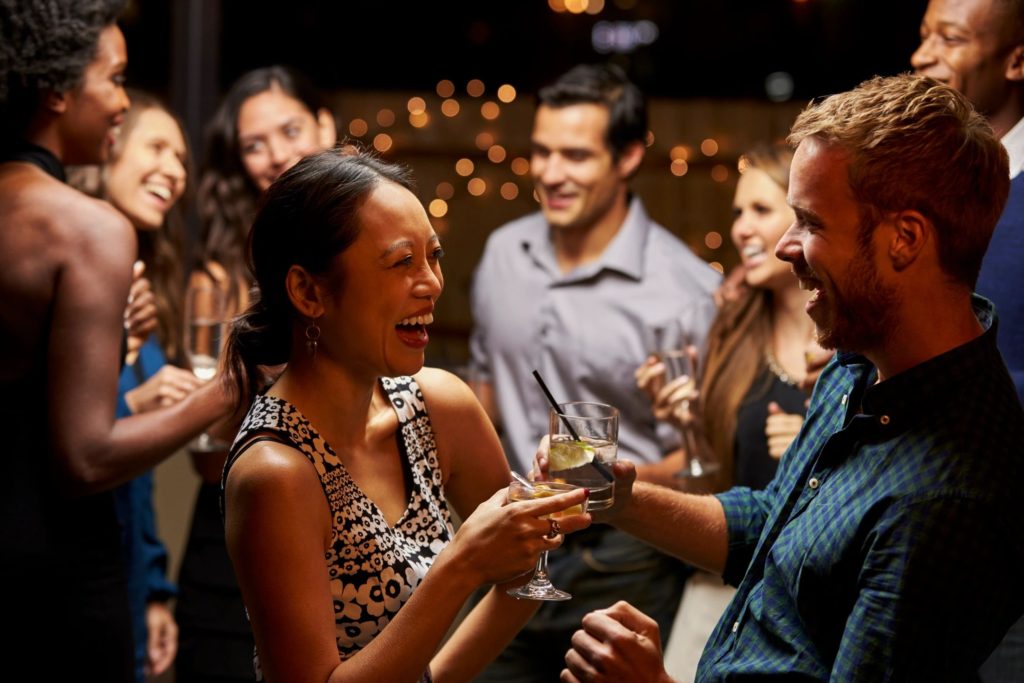 Want to host a party for a large group or event?
Awesome. We love that kind of thing. In fact, we've created a new website dedicated to Angel Island – Tiburon Ferry's Private Charters we invite you to visit: