Visit Angel Island – the perfect destination for Nature Lovers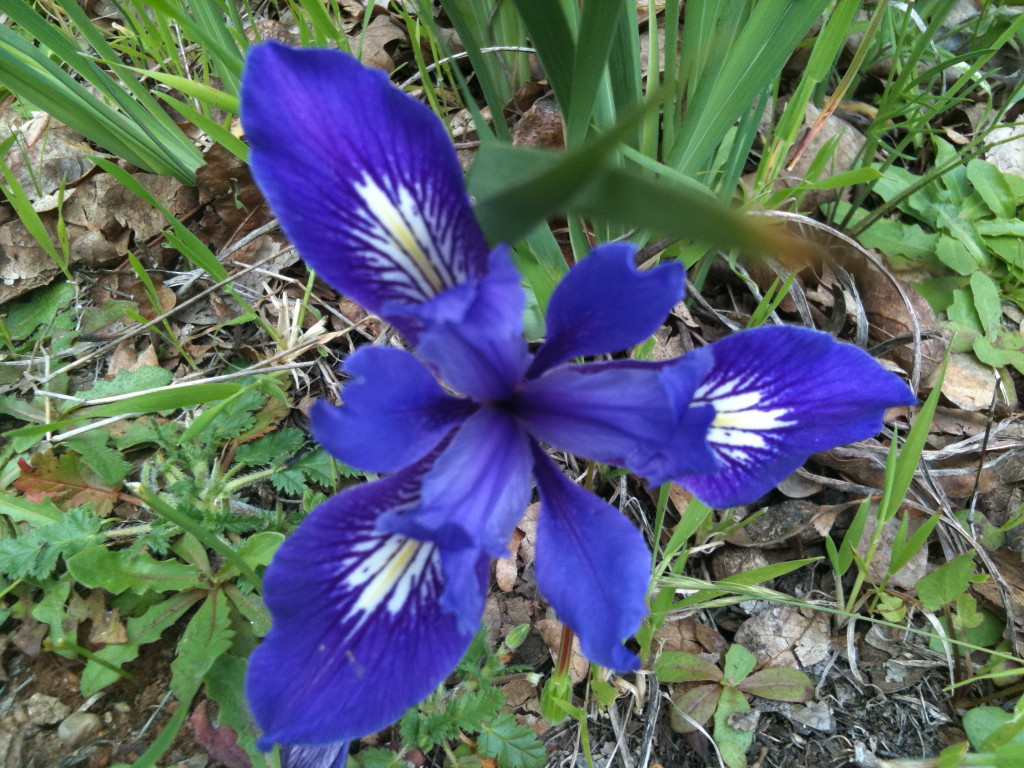 With all the rain we've been having, one thing is for sure…Spring is in the air! While every season on Angel Island is amazing, Spring is the perfect time to hop on Angel Island – Tiburon Ferry to drink in Mother Nature's blooming beauty on Angel Island State Park. Springtime on Angel Island ushers in a show of beautiful California wildflowers not to be missed.
Captain Maggie Travel Tips:
*Angel Island – Tiburon Ferry accepts cash and checks for the round trip ferry fare to Angel Island so please prepare ahead of time.
*The weather can change at any time from comfortable to chilly or hot and everything in-between – so do dress in layers and wear comfortable footwear on the ferry.
*Pack along snacks, water, sunscreen, a wide brimmed hat and light colored long sleeve shirt.
*Be sure to plan in some time to relax, enjoy a cold beer or glass of wine while enjoying a bite on Angel Island Cafe & Cantina's waterfront deck.
*Pack a picnic…or BBQ fare to grill up on the complimentary grills in Ayala Cove. (First come, first serve – BYO charcoal)
Discover an island paradise in the middle of San Francisco Bay ~ Angel Island State Park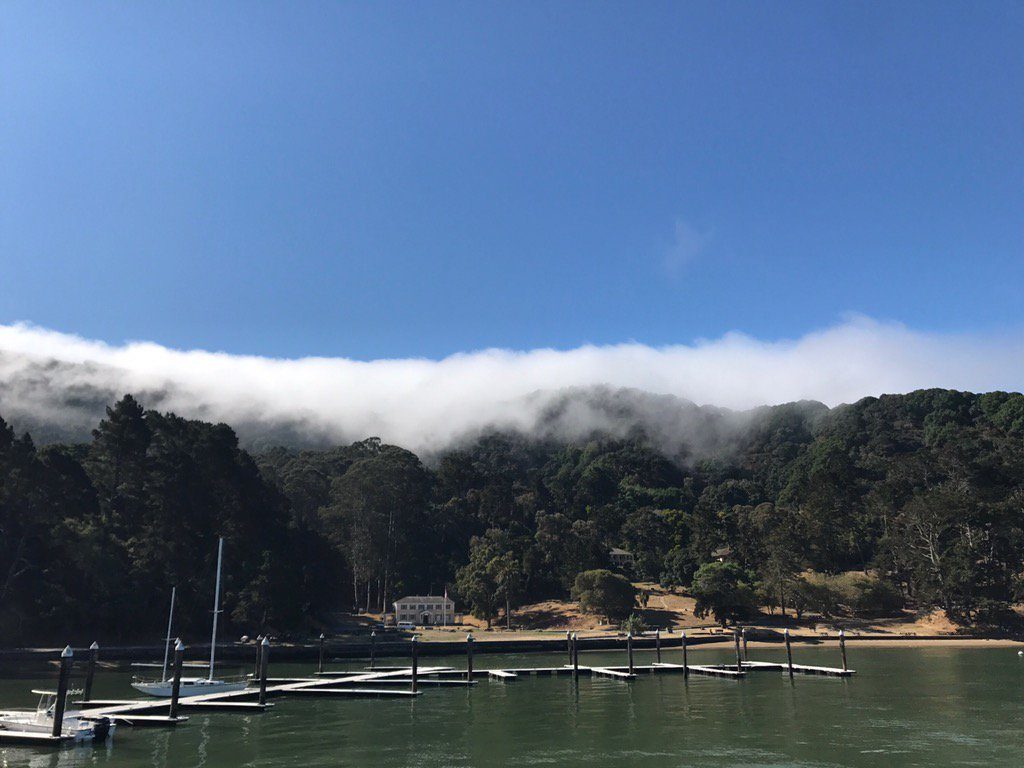 Hike to one of Angel Island's secret beaches. Soak in the views while walking or biking Angel Island's paved perimeter road. Head to the Island's peak, Mt. Caroline Livermore (AKA: Mt. Livermore) to take in famous sights of San Francisco Bay such as the San Francisco Skyline, the Golden Gate Bridge, the Bay Bridge…and more.
Oh, and be sure to pick up a map and brochures at the Angel Island Visitor's Center upon docking in Ayala Cover.
Angel Island expands ferry service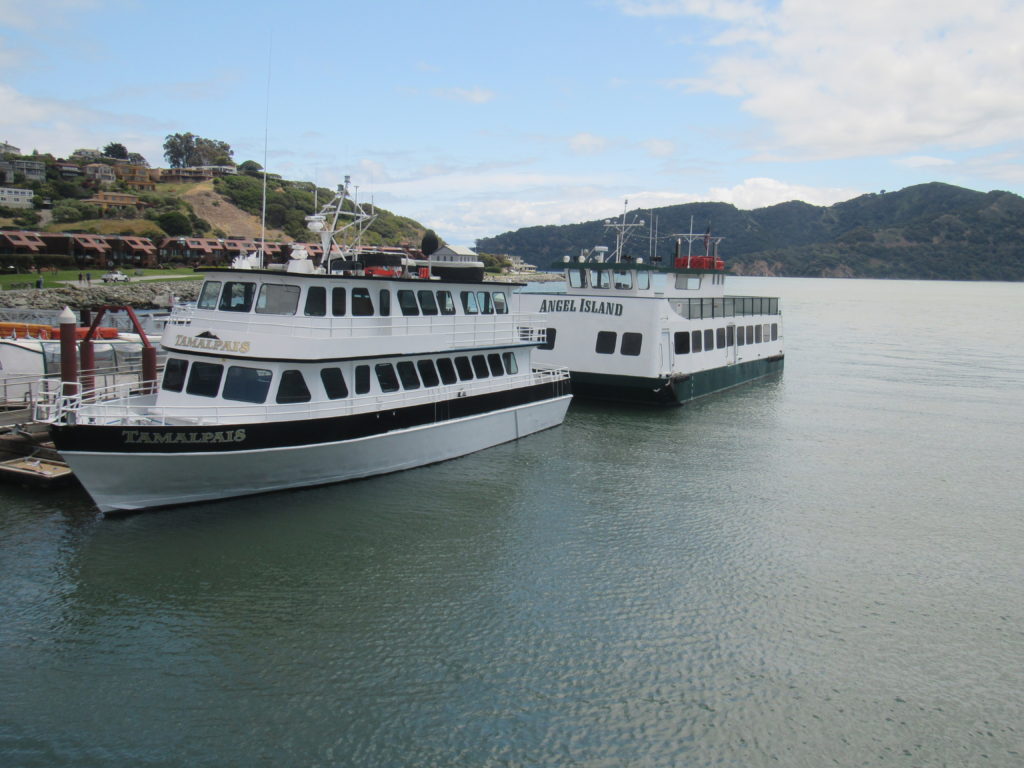 Starting in March, Angel Island Ferry's Schedule adds Wednesday through Friday ferry service to our year-round, multiple ferries on weekends. Beginning in April, Angel Island Ferry runs multiple, daily ferries to Angel Island State Park 7 days a week through October 2019.
Click here for Angel Island – Tiburon Ferry's current Ferry Schedule.