Captain Maggie & Crew invite you to "Getaway without going away" on a fun line-up of Angel Island Ferry SF Bay Cruises this season.
In additional to Angel Island – Tiburon Ferry's "Heritage Run" to Angel Island State Park, Captain Maggie's family owned and operated Angel Island Ferry, Company offers a growing list of fun Bay Cruises you can get on board this season, and all of which you can book online for your convenience.
From Whale Watching & Wildlife Tours, to thrilling Blue Angels Air Show Cruises – we invite you to experience the excitement and natural beauty of San Francisco Bay on board our SF Bay Cruises happening this season:
The Angel Island Experience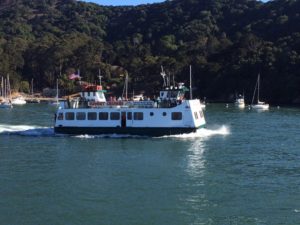 It's exceptionally beautiful and peaceful on Angel Island during the Fall and Winter seasons.  
Think of your Angel Island State Park getaway as an opportunity to "unplug" and recharge your mind, body and spirit in a truly unforgettable setting…right in your own backyard.
Take in the fresh air and expansive views of the Golden Gate Bridge on a fun, 10-minute Angel Island – Tiburon Ferry to Angel Island State Park, "Jewel of San Francisco Bay".
Once on Angel Island, you'll find a boat-load of fun activities for the whole family to enjoy – to include:
Hiking and walking paths with amazing views
White Sandy Beaches
Scenic picnic spots
Complimentary BBQ Grills in Ayala Cove (BYO Charcoal)
Seasonal, casual dining options
Bike rentals (Or bring your own for just $1.oo round -trip)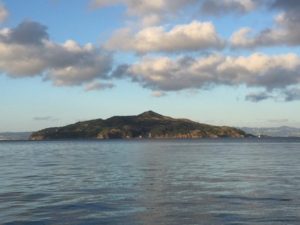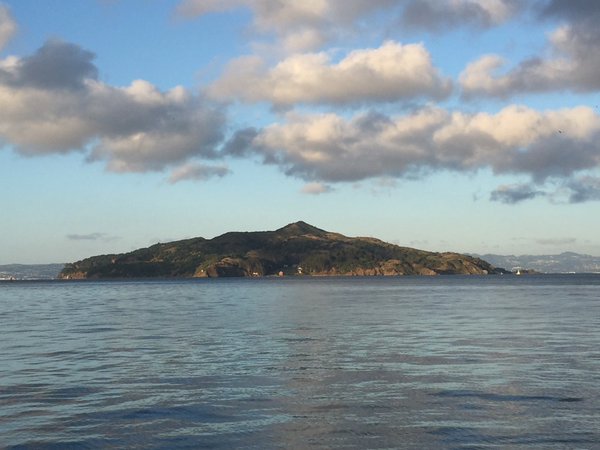 Fall in love with Angel Island's changing seasons
As the summer season winds down, we shift into our Angel Island Ferry Fall & Winter 2017 Ferry Schedule.
Angel Island – Tiburon Ferry offers year-round weekend ferry service to Angel Island State Park, with ferry service to Angel Island on weekdays March through October.
Please visit our Angel Island – Tiburon Ferry Schedule page  for a complete overview of our year-round and holiday ferry service.
Mark your calendars!  Angel Island Ferry will be running the following Holiday Schedule on Columbus Day, Monday, Oct. 9, 2017:
Depart Tiburon:
10:00 a.m., 11:00 a.m., 1:00 p.m., 3:00 p.m.
Depart Angel Island:
10:20 a.m., 11:20 a.m., 1:20 p.m., 3:30 p.m.
For more information on Angel Island – Tiburon Ferry please visit our main site at:  AngelIslandFerry.com.