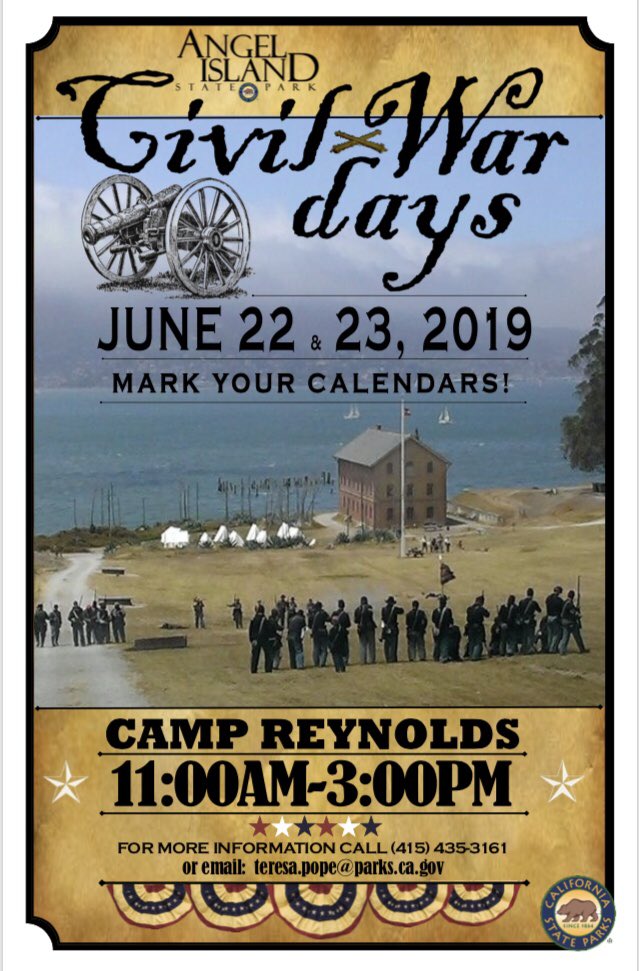 Experience the excitement of what life was like on Angel Island during Civil War Days.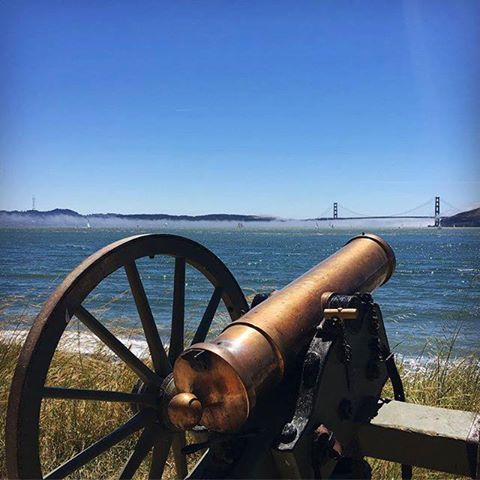 Annual Civil War Days on Angel Island State Park offers a unique line-up of activities and events for the ultimate in family fun on June 22 & June 23, 2019 from 11 a.m. – 3 p.m. on both days to include:
Live Mock Battles on the Parade Ground between Union and Confederate forces at 12:30 p.m on both days – with a bonus battle on Saturday at 2 p.m.
Live Cannon firings
Camp Tours
Try your hand at baking army bread, learn the marching drill and soldierly skills…plus much more at Camp Reynolds.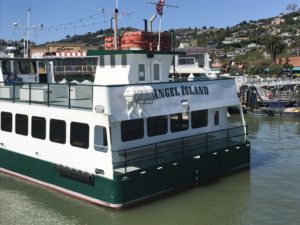 Click here for Angel Island – Tiburon Ferry's Schedule and start planning your Civil War Days Adventure Today!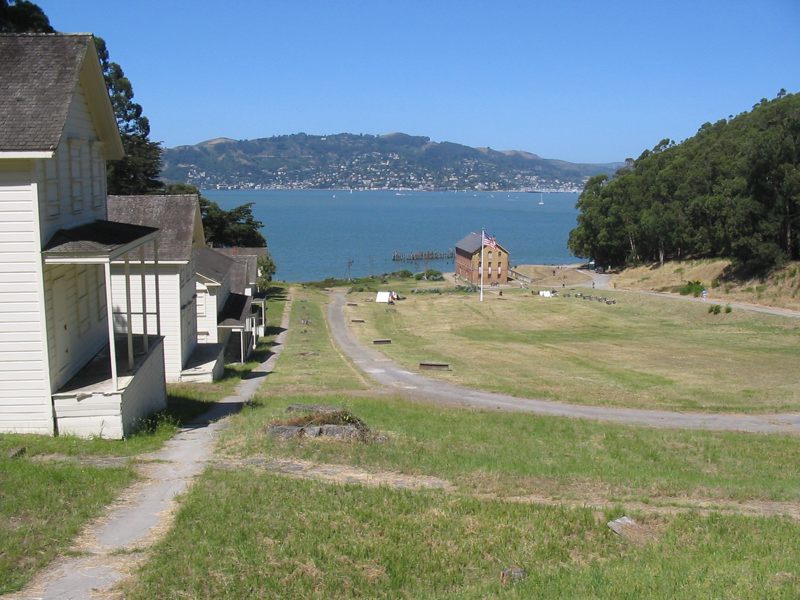 What: Annual Civil War Days on Angel Island State Park
Where: Camp Reynolds, Angel Island State Park – located approximately one mile from Ferry Dock in Ayala Cove. You can bike, hike or take a Tram ride to the event location.
When: Saturday & Sunday – June 22 & 23, 2019 – 11 a.m. – 3 p.m. both days. Angel Island Ferry offers ferry service to Angel Island State Park 7 days a week with HOULRY Ferries starting at 10 a.m. till 5 p.m. on weekends. Return Ferries to Tiburon, California, typically run 20 minutes after the hour and on weekends from 10:20 a.m. – 5:20 p.m.
For more information about Civil War Days, please contact the park office at (415) 435-3161.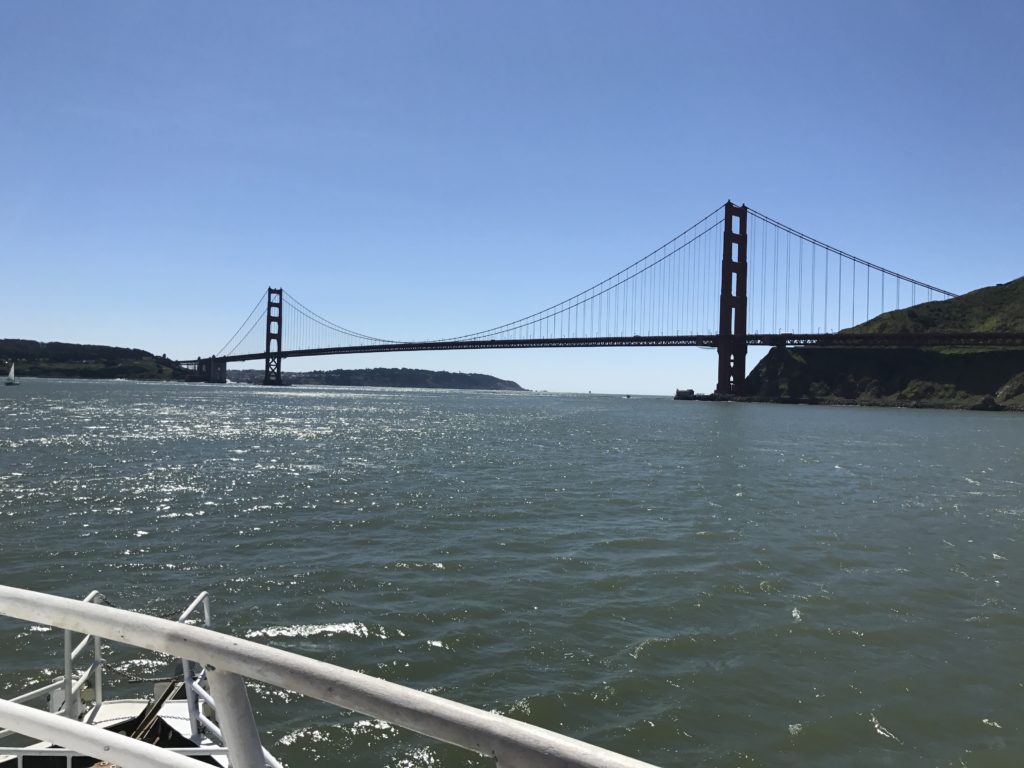 Ready to get away? From Whale Watching and Alcatraz Cruises to relaxing Sunset Cruises to the Golden Gate Bridge, Angel Island Ferry offers a robust line-up of Bay Cruises to get on board this season.
Start planning your next getaway on San Francisco Bay with a visit to: AngelIslandFerry.com