Keep the conversation going…share this!
Tag:
San Francisco 4th of July Fireworks Cruises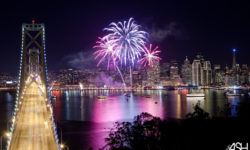 Book Your 4th of July Fireworks Cruise to the San Francisco Waterfront with Angel Island Ferry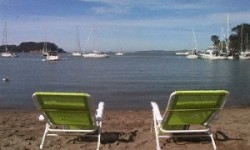 Get the insider's guide to San Francisco Sunset Cruises, Tiburon Cruises, July 4th Fireworks Cruises on San Francisco Bay – Now you can "Getaway…without going away"™ with a spectacular Tiburon Sunset Cruise or Fireworks Cruise on San Francisco Bay with Angel Island Tiburon Ferry. Angel Island Tiburon Ferry also offers non-stop ferry rides to Angel Island State Park aboard the Angel Island Tiburon Ferry 7 day a week.
No time for a vacation – no worries. Now it's easier than ever to getaway on San Francisco Bay with Captain Maggie's Tiburon Cruise & Bay Area Getaway Travel Guide at your fingertips. Here you'll find Captain Maggie's insider's guide to what's happening on SF Bay, PLUS, you'll get the dish on where to go and what to do on Angel Island State Park. Whether your looking to book a fabulous day-trip to Angel Island, a romantic Tiburon Sunset Cruise, or are interested in hosting a private party charter this season, read on for Captain Maggie's San Francisco Bay Getaway Guide.